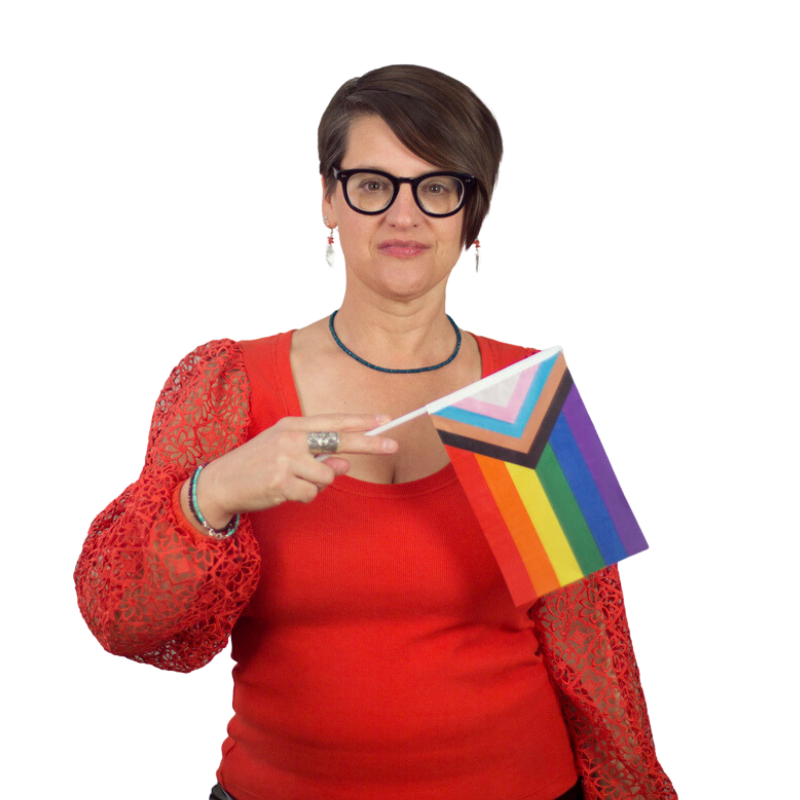 I am a funny, loving, and soulful person cultivating creative community focused on personal and cultural transformation. I've been providing mental health and expressive arts therapy to diverse populations for 20 years. My passions include facilitating expressive arts groups, creating visual art and writing.
As a queer-identified person, I am active in the LGBTQIA+ community and value diverse collaboration. My artistry is focused on practicing heart-based awareness through meditative contemplation and creative expression.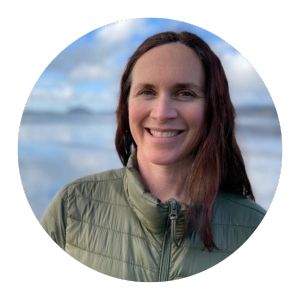 "K. Bird is an artist, healer, visionary and beautiful human who cultivates a powerful connection with spirit. I'm grateful for the wisdom K. Bird shares with us all."
— Erika Demers, LMFT
Registered Expressive Arts Therapist