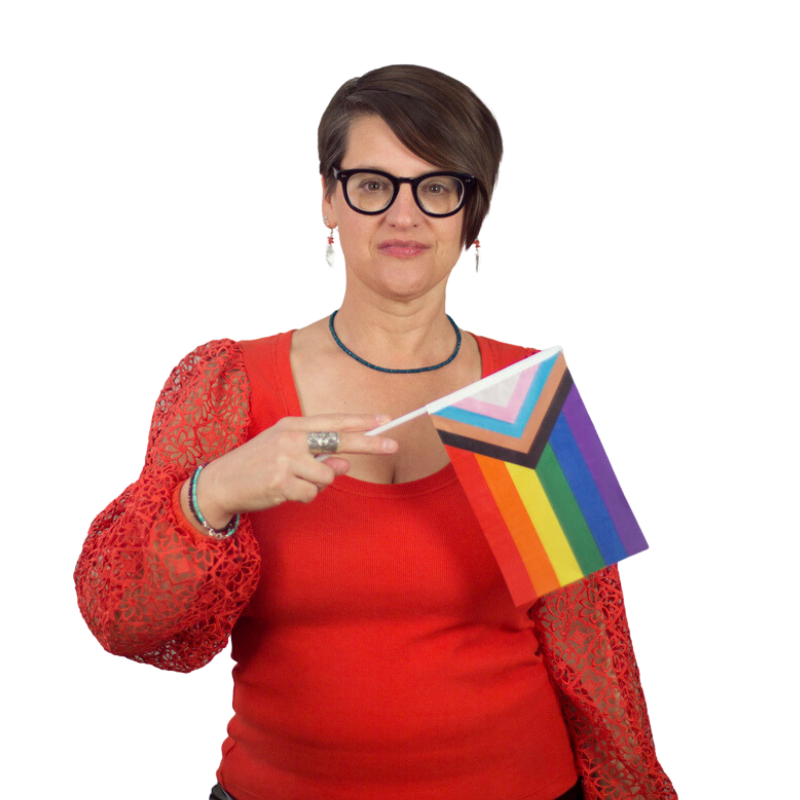 Short Bio
I am a funny, loving, and soulful person cultivating creative community focused on personal and cultural transformation. I've been providing mental health and expressive arts therapy to diverse populations for 20 years. My passions include facilitating expressive arts groups, creating visual art and writing.
As a queer-identified person, I am active in the LGBTQIA+ community and value diverse collaboration. My artistry is focused on practicing heart-based awareness through meditative contemplation and creative expression.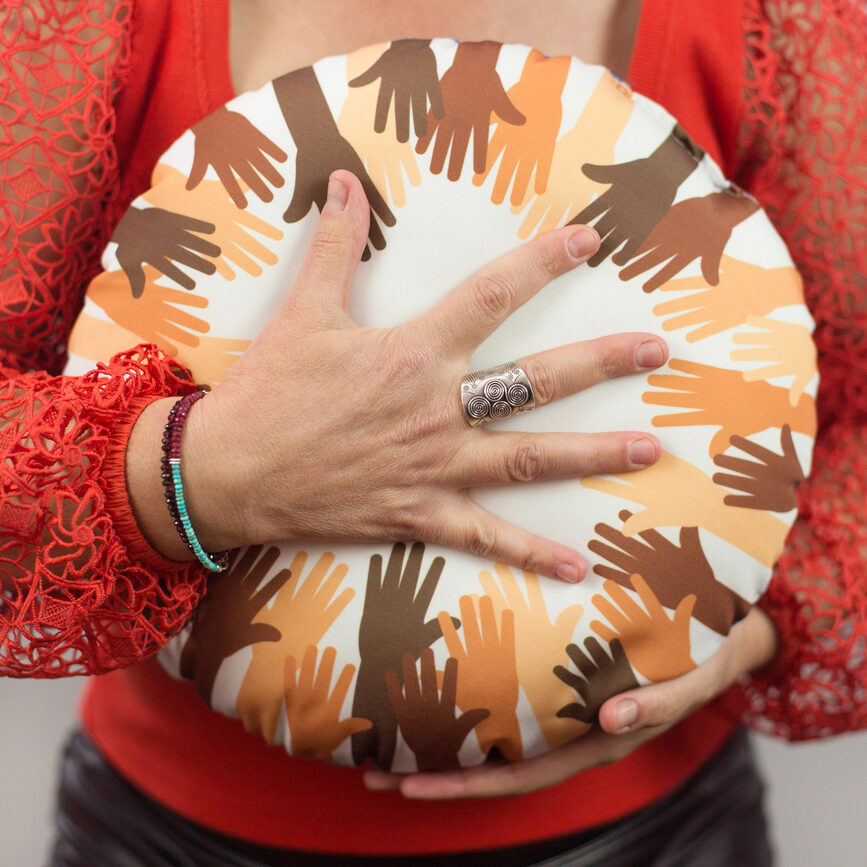 Long Bio
Struggle and spirituality have been great catalysts in my life culminating in the use of art, poetry, and nature to heal and grow beginning early in my life.
I graduated from the California Institute of Integral Studies in 2003 with a Masters in Counseling Psychology, Expressive Arts Therapy and have been providing creative therapeutic services for the past 20 years.
I began a daily meditation practice after becoming a parent in order to share hope, healing and transformation with my children and clients. As an artist and writer meditating daily over many years, I have experienced transformative energy—for myself and the world around me. My daily meditation practice of various forms has allowed me to expand my heart, to attune to the vast interconnection of all that is, and to feel enlivened by the energy of creation.
As an expressive arts therapist facilitating individual and group creative process, my focus is attuning with the source of life. I provide guidance for contemplation with the major aspects of creation including, Fire, Cosmos, Earth, Water, Air, Plants, Animals and Light for personal healing and collective growth.  I look forward to supporting you in artistic meditative inquiry to join in the global dialogue centered on transforming human consciousness toward a world that works for all.
Kristin Vitko (she/they) is a Licensed Professional Counselor in the Commonwealth of Virginia- License # 0701005638
Registered Expressive Arts Therapist (REAT)- # 2111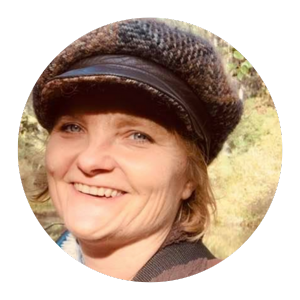 "K. Bird has a beautiful poetic ability to communicate both the invisible and visible. Her poetry and prose offer support and inspire growth with sensitivity and care. Her expressive arts background comes through in her writing and as a therapist, as well as her deep connection to the spirit realm and universal energies. She offers many accessible tools and resources in support of healing our human struggles."
— Nicki Koethner, MA, MFT
Somatic Expressive Arts Therapist, Educator, Consultant, and Multimedia Artist