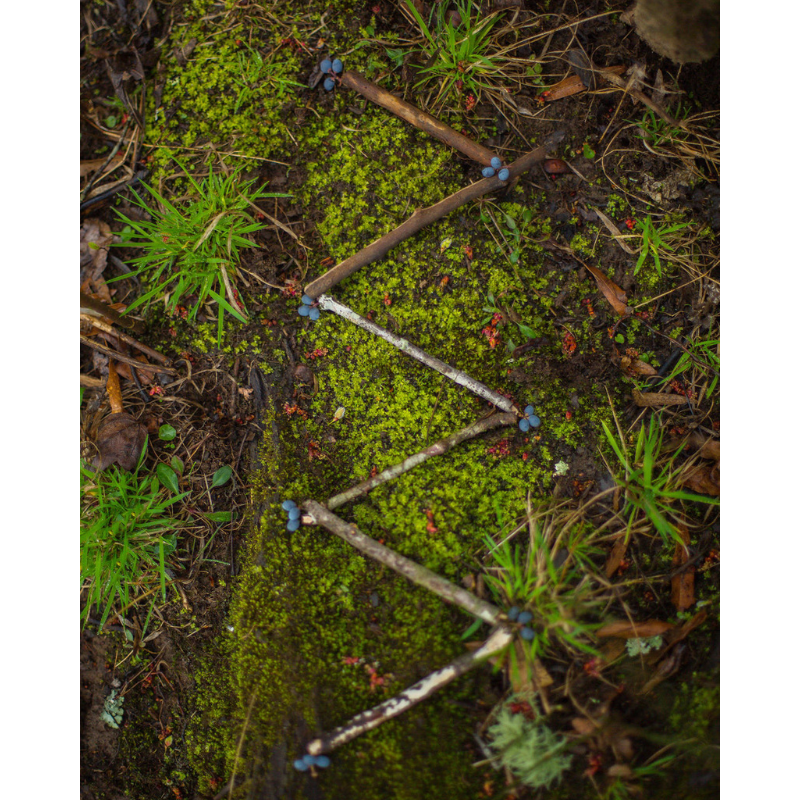 Water – Live in the Flow of Freedom
Even in past times of greater balance Water was not always gentle. Water can be dangerous, vast, and powerful. It calls for great respect and an acknowledgment of our vulnerability and mortality. Water is not our enemy, nor is it a force to be suppressed, polluted, or underestimated. Water asks to be engaged through our day-to-day life as well as through modern science and technology—with an understanding of its inherent intelligence. 
Water consciousness is like ethereal plasma, carrying nourishment throughout the greater system. Bond with Water in your daily life and you will feel it giving back to you the intention we share in common. Engage Water with the gratitude it deserves as a loving intelligence, and it returns this energy to you, amplifying the field of synergistic consciousness.
Excerpt from Contemplative Writing with Elements.