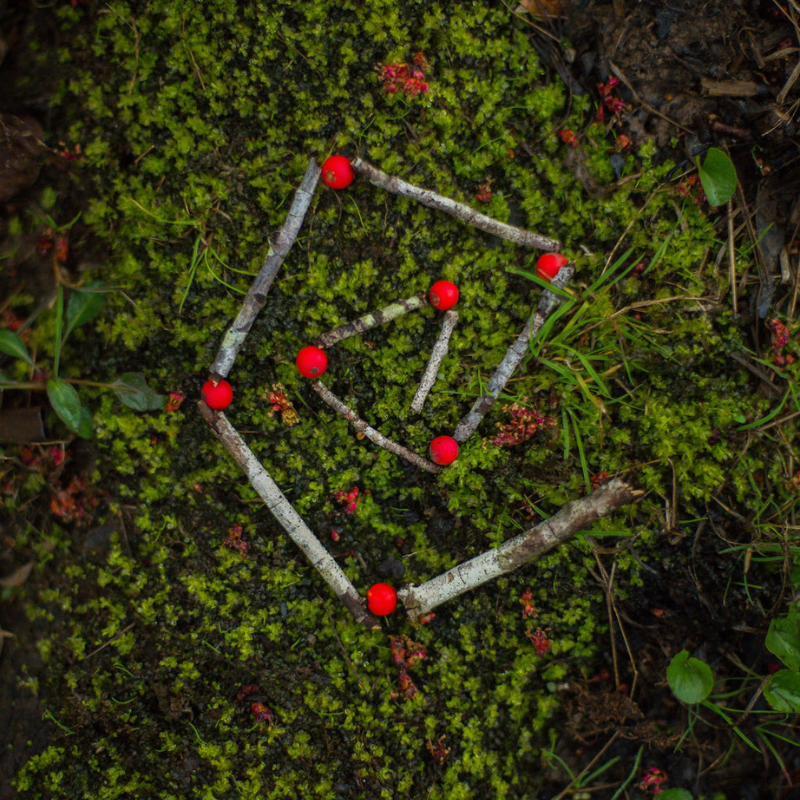 Cosmos – Lead Through Interbeing
A practice of direct experience in contemplation with the Cosmos allows us to touch the magnitude of space, and, subsequently, the possibility of multidimensionality. To feel closer to the mysteries of planets, stars, solar systems, and galaxies becomes familiar, even normal to us. Engaging life from the subatomic to the infinite, we locate ourselves in the broadness of existence. From this vantage point, immersed in diversity, mystery, and the love that ultimately allows us to embrace life, we begin naturally to be more gracious to one another. Perhaps you already live in an expanded state, or your consciousness sits in a sphere just right for your existence. When I attune with this greater realm as far as I can, I grow into a field of graceful intelligence. The Cosmos inspires me to shift from the micro (the trees) to the macro (the forest, and beyond) with the intention of creating a more balanced life on Earth for all beings. Once In this greater realm, we recognize our own face in all of creation; each aspect of life is revered and kept well, as the lineage of one's own family, and given the opportunity to thrive within the complex cycles of life and death.
Excerpt from Contemplative Writing with Elements.